wed24oct(oct 24)8:00 pmSHELLY PEIKEN8:00 pm
Event Details

SHELLY PEIKEN 

Multi-platinum, Grammy-nominated songwriter Shelly Peiken grew up in Freeport, Long Island, lived in New York City, and now calls Los Angeles home. Best known for her #1 hits "What a Girl Wants" and "Come on Over Baby" recorded by Christina Aguilera and "Bitch" recorded by Meredith Brooks, which earned a Best Rock Song Grammy nomination in 1998, Peiken has written and co-written over 100 songs recorded by artists such as Britney Spears, Celine Dion, Cher, Gladys Knight, Brandy, NSYNC, Reba McEntire, Keith Urban, Backstreet Boys, Selena Gomez and the Scene, Miley Cyrus, Joe Cocker, Demi Lovato, Smash Mouth, and Meat Loaf.

Her book "Confessions of a Serial Songwriter" led to a second Grammy nomination, this time for Best Spoken Word Album in 2017. This memoir chronicles her songwriting journey from young girl to the woman she is today.

Recently, Peiken has been traveling the globe for her intimate Living Room Live performances where she shares stories of her life in the music business and sings some of her best loved songs.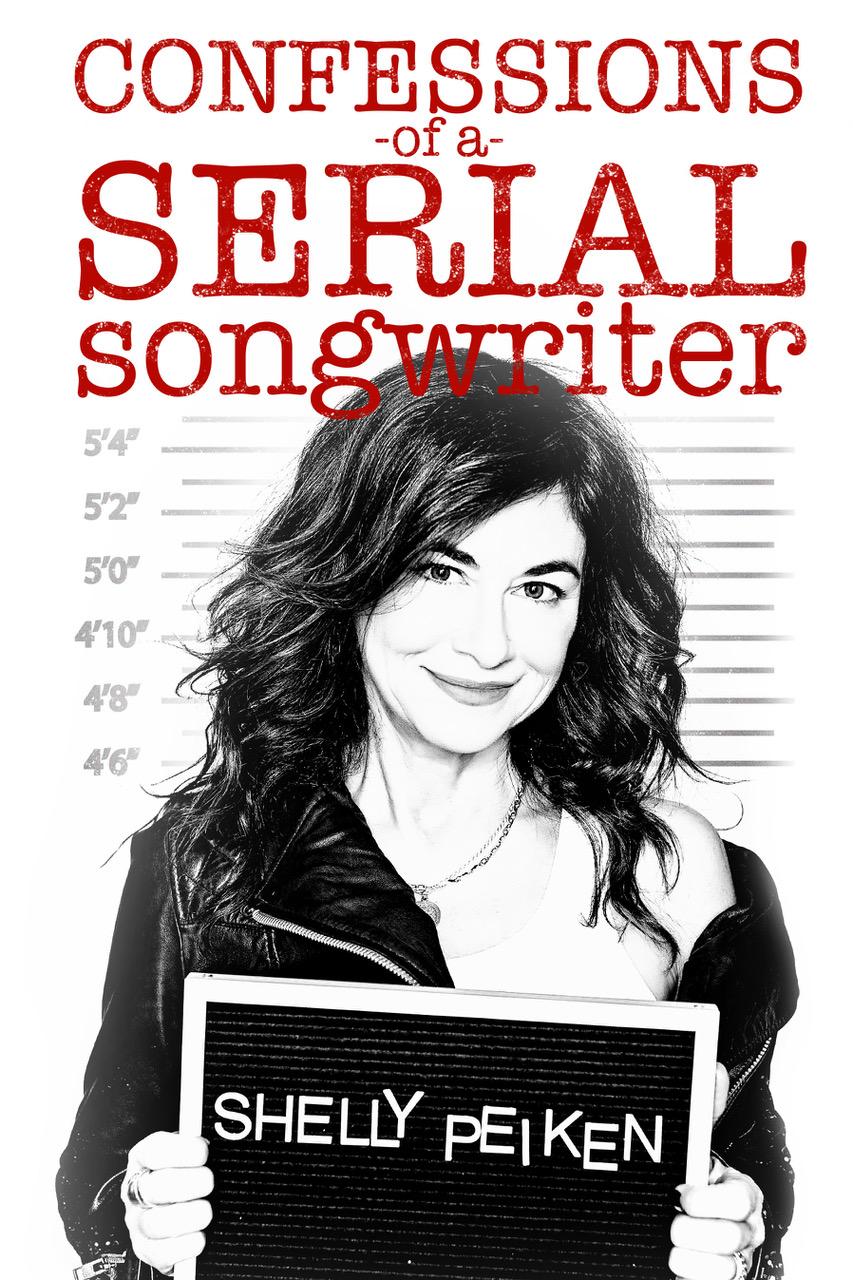 Time

24 (Wednesday) 8:00 pm