SERFA'S OPEN MIC AND MORE
sat25jan(jan 25)7:00 amSERFA'S OPEN MIC AND MORE7:00 am
Event Details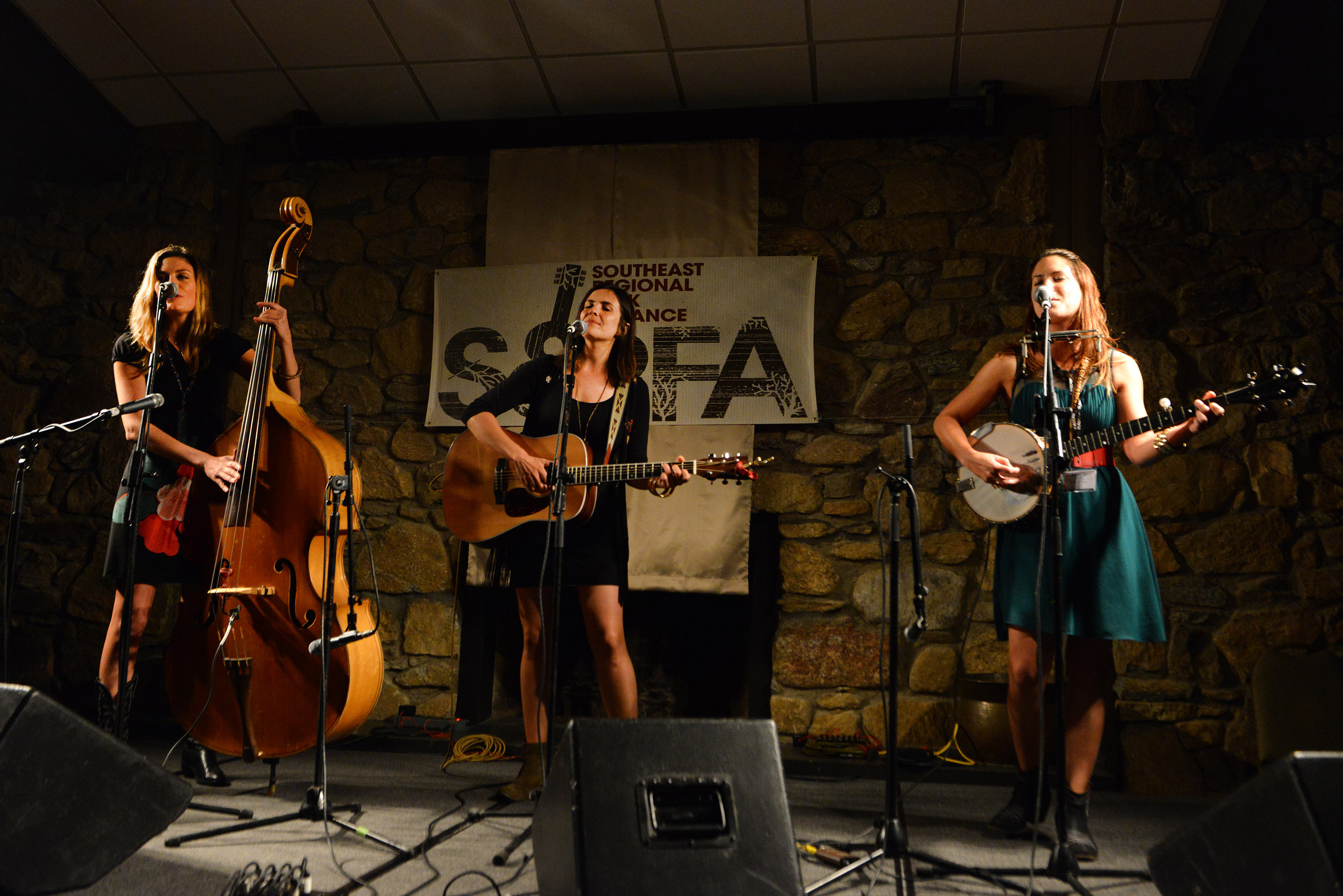 SERFA's Open Mic and More!
Saturday, January 25
7:00 p.m.
FREE
Come one, come all to this very special edition of Luna Star Café's Open Mic Night, hosted by Southeast Regional Folk Alliance (SERFA). The evening begins at 7:00 p.m. with a panel discussion and Q&A about regional touring, featuring artists, presenters, and other industry folk, including Rod MacDonald, Laurie Jennings (Jennings & Keller), Susan Moss (Labyrinth Café), Michael Stock (WLRN), Robby Greenberg (River of Grass), and David Wilkes (Manager-Sultans of String).
The open mic starts at 8:00 p.m. with special guest hosts Laurie, Rod, Matthew Sabatella, and Lou Dominguez. All are welcome to perform. Sign up begins at 6:45 p.m.
SERFA is our Southeastern regional chapter of Folk Alliance International (FAI). The goal of SERFA is to provide opportunities for regional members to network locally and to advance FAI's overall mission to serve, strengthen, and engage the global folk music community through preservation, presentation, and promotion. SERFA strengthens our regional network of artists, presenters, agents, DJs, managers, and other industry folk. It can help artists find new venues and audiences. It can help presenters find new artists and bring more touring artists to South Florida.
Time

25 (Saturday) 7:00 am