FALL FOOLS: MAN ABOUT TOWN AND GUESTS
fri19oct(oct 19)8:00 pmFALL FOOLS: MAN ABOUT TOWN AND GUESTS8:00 pm
Event Details

Master Feathers:

Fashion DJ / Producer from Elizabeth, NJ living in Miami, Fl since age 5. Started djing in 1987 and met Otto Von Schirach in 1993. Started working with Otto early 99. Original Bermuda Triangle Family Member. On record label Triangle Earth. Hangouts include Wynwood, Miami Design District, Midtown, Downtown, Brickell and Miami Beach. Internationally known yet humble and soft spoken. Warm hearted and will almost always say yes. Currently djing fashion stores, hotels, and photo shoots. For booking please contact 

trianglefeathers@gmail.com

Daniela Toro: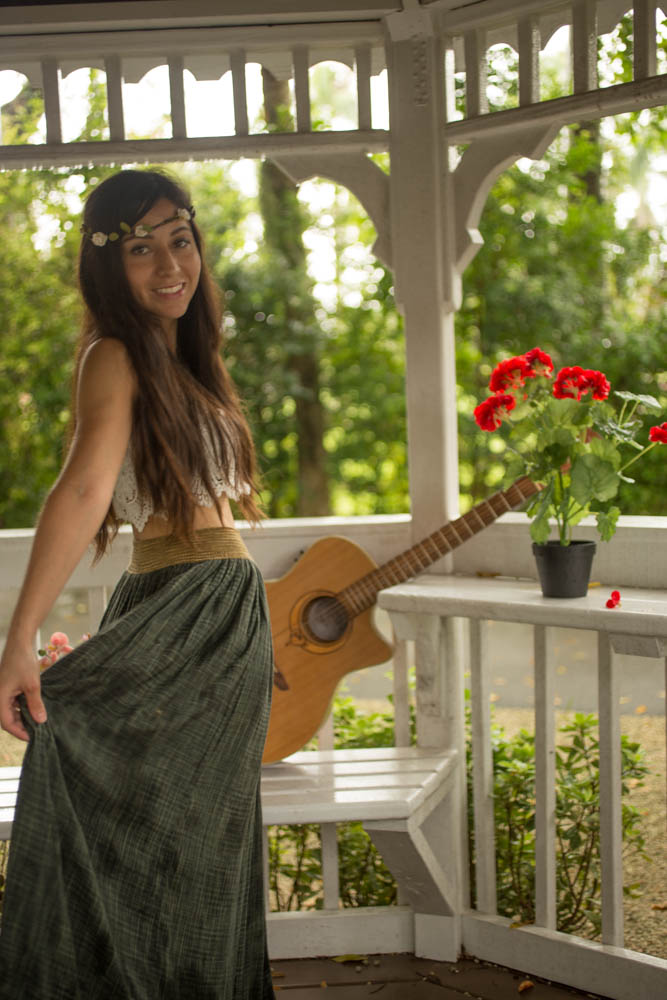 Daniela Toro is a singer-songwriter who composes conscious music. She studied music and vocal performance in Colombia and Miami. She currently performs at many concerts and festivals
Apone Brown :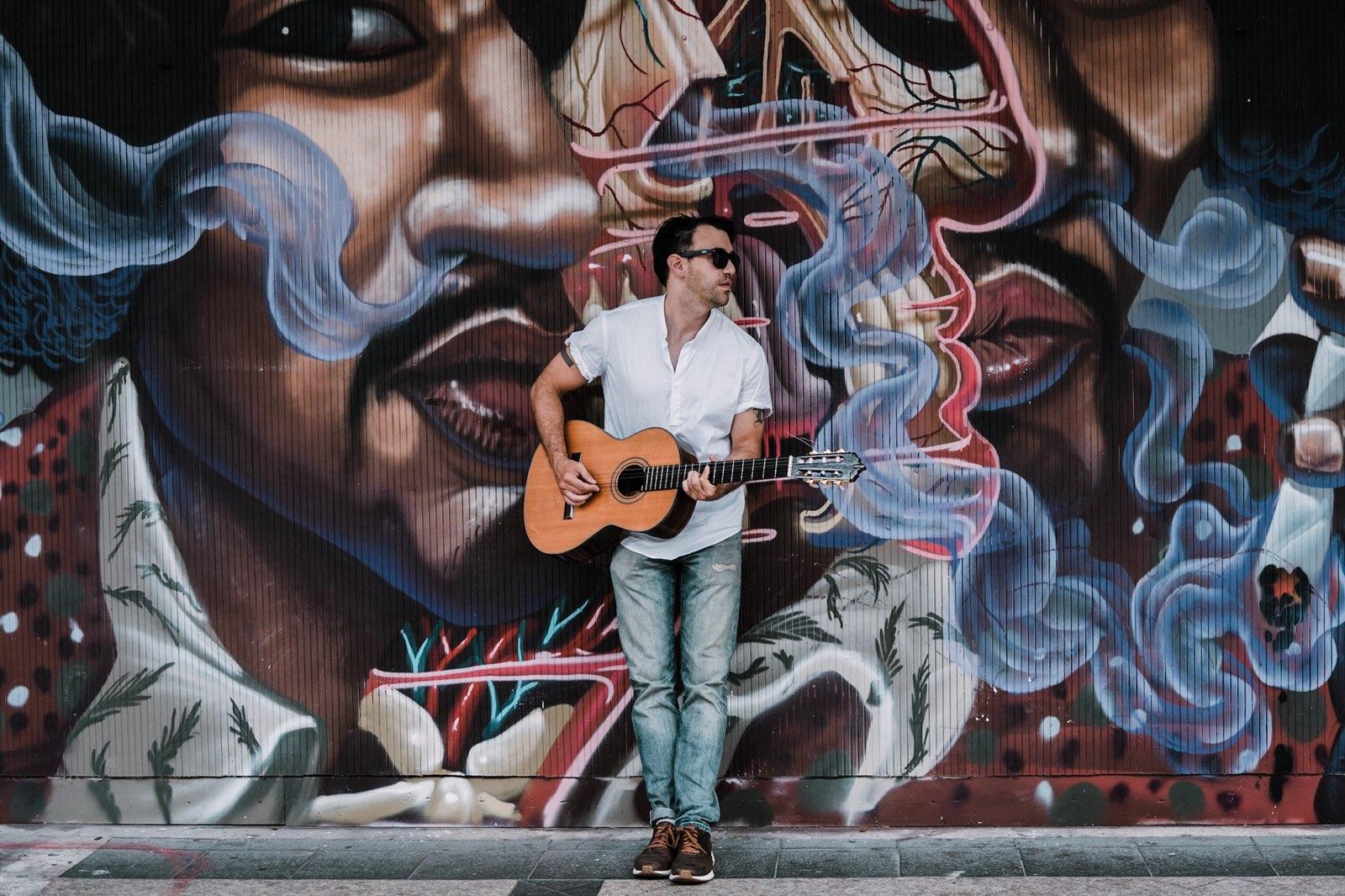 Singer-songwriter & vagabond who fuses his unique voice together with impeccable guitar skills. A grounded fellow who chooses the path of least resistance yet imprints his catchy tunes in your head for evermore.
Womanmay: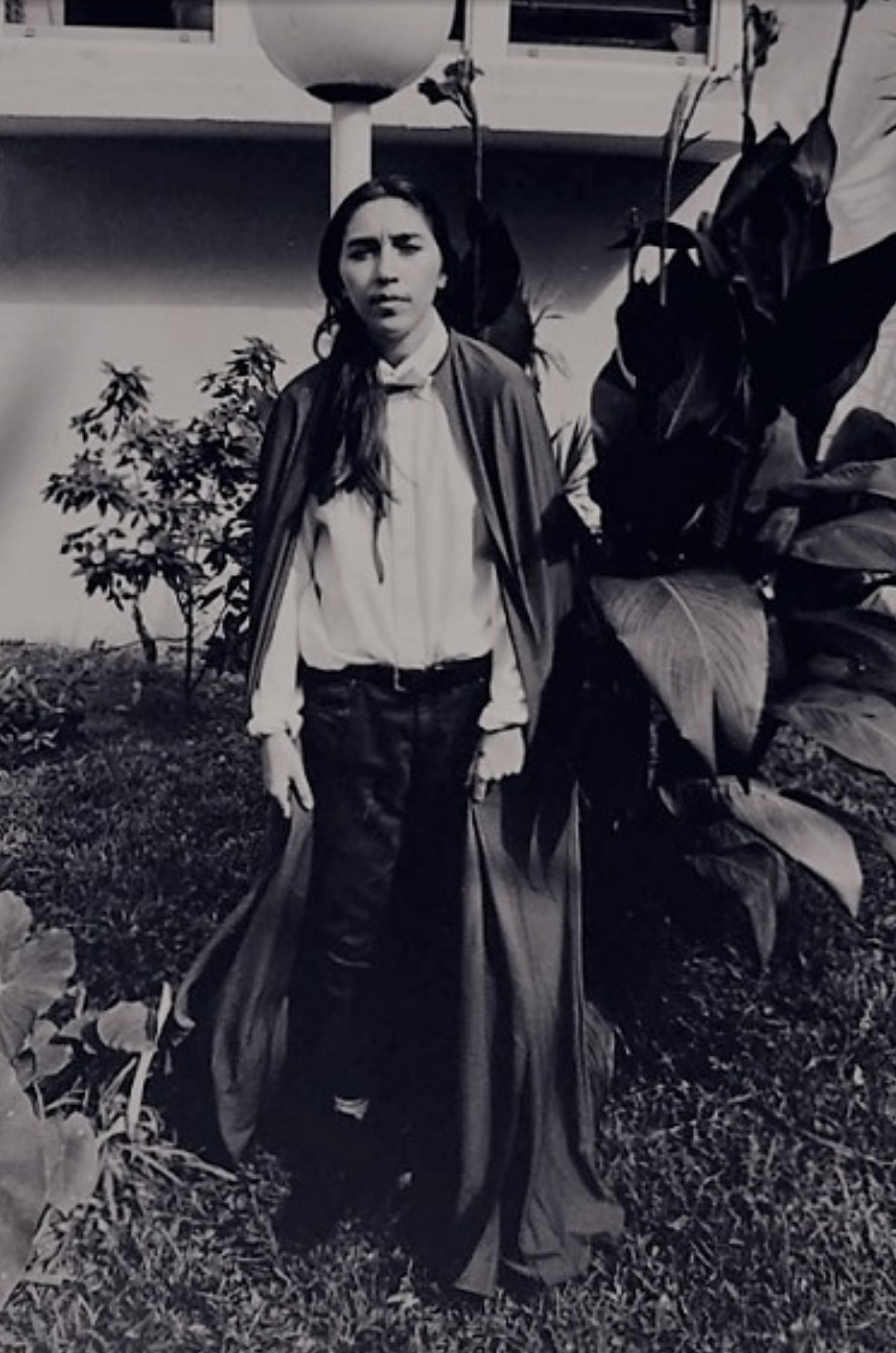 Womanmay is the moniker for Venezuelan multi-instrumentalist Maylin Colmenares. Her music is experimental, at times bluesy other times dreamy and psychedelic but always full of power and soul. Womanmay can rip a guitar solo or charm you with her ballads, what will she do next?
The Man About Town: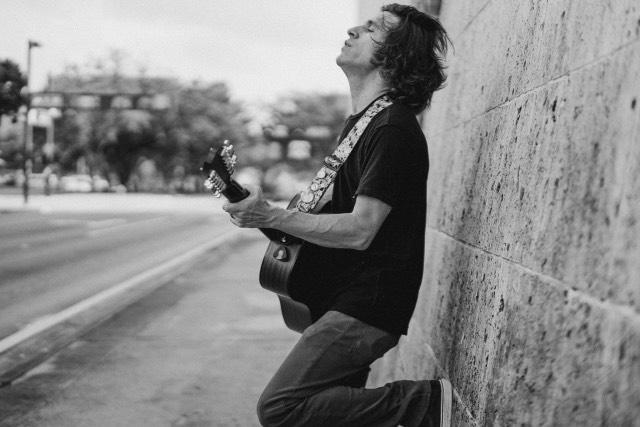 The Man About Town is the solo musical project from Miami's Steven Imas. He has performed with a dozen bands throughout the southern states and currently plays bass for The Int'l Language. A self taught musician with an unorthodox approach to songwriting, Imas cobbles together themes on life experience and social commentary. In the studio his music is layered and textured, while his live approach is stripped down  and engaging.